I certainly hope they can get this Covid-19 thing under control.  We have pretty much stayed at home throughout this whole ordeal, other than to make the trips to the stores for necessities.  I refuse to let this get me down, and instead, choose to find the silver lining.  For me, it has been a chance to tackle so many projects (not all related to quilting) that have just been put aside for years.  I've been finding time every day to putter around in my garden – that brings me such peace and comfort.  I hope you all can find that inner peace during this rough time and always look for the silver lining.  
As most of you know, this down time has given me time to work on so many projects.  Its scary what a person can find when they decide its time to clean and organize their stash!  I ran across these blocks a few months ago.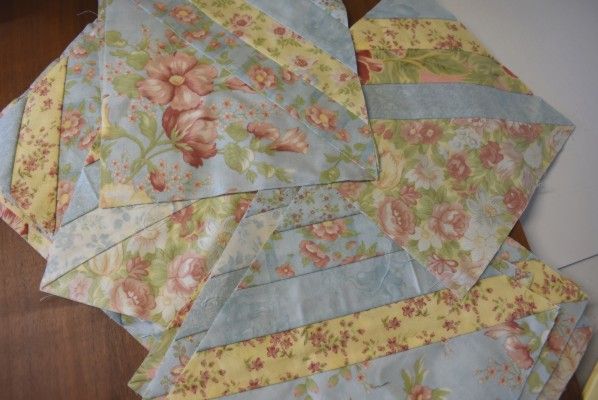 This was one of the first lines of fabric we brought into the shop and I have always loved it.  I found 18 completed Roman Stripe Blocks and some small pieces (nothing more than a yard) of companion fabrics.  They sat on my work table for quite awhile.  I even put them up on the design wall once but just wasn't sure what to do with them.  I finally decided to use 16 blocks and to remake one of my very first patterns – Roman Candy.  I had enough companion fabrics for the inner border and even the outer border but once I got it together, I felt it had such a vintage look that it needed some vintage lace around the outside.  I did not have enough of any one lace in my stash of trimmings so I did make a visit to a couple of fabric stores.  Oh my, what a shock when I saw the price of laces now!  I needed a minimum of 5 yards, preferably six to allow for corners but I was not willing to pay $50 for an edging around a table topper that was made from bolt end fabrics.  So, back to the drawing board I went and decided to make my very first scalloped border.  I love making bias binding but I wasn't sure how to attach it to the quilt.  So what does any good quilter do when they aren't sure how to do a certain technique?  I went to YouTube.  I found a couple of tutorials and decided I could do it.  Now I wish I would have had enough of this fabric to make a bed quilt.  It is so vintage-looking and romantic.
This block is so versatile...color placement and orientation of the block can give so many different looks.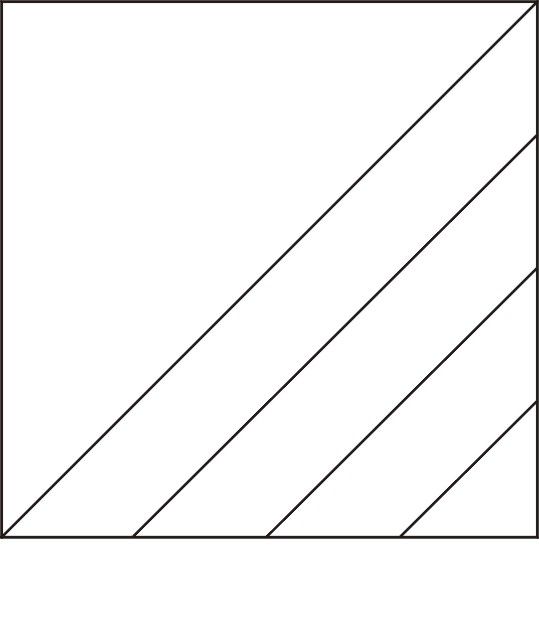 I know its a very simple block but there are a lot of bias edges so with the foundation attached, the blocks won't stretch and it makes putting them together so easy and perfect.  Plus, the stripes remain the same width throughout so if your placement has those sides meeting, they match right up.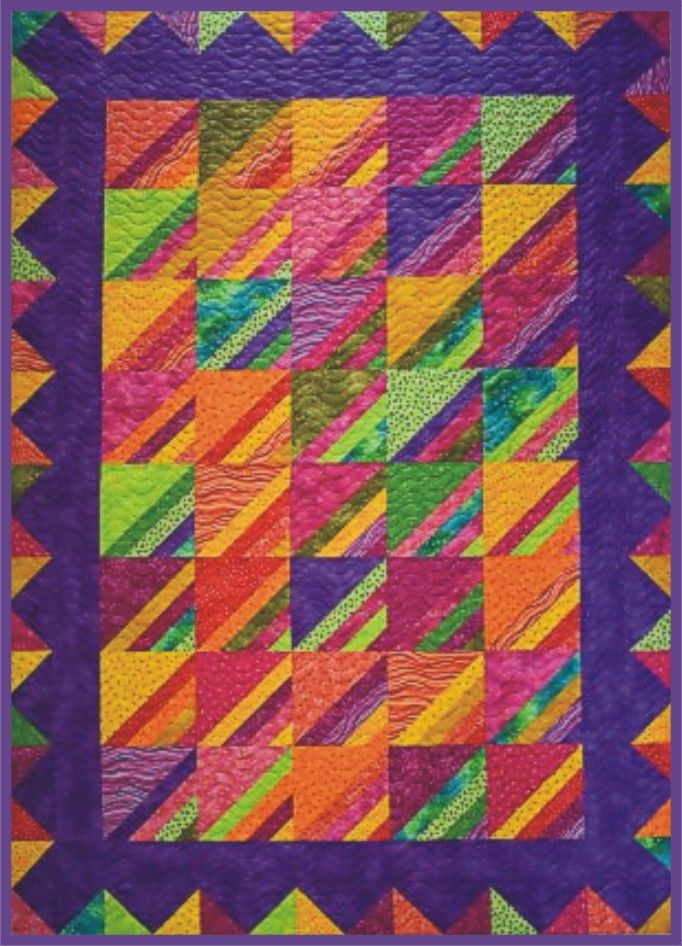 The Jelly Cake Throw Quilt is a fun and fast quilt.  Its perfect for using pre-cuts; hence the name Jelly Cake – It takes a Jelly Roll and a Layer Cake plus a little matching yardage.  A super weekend project.  We have the Jelly Cake Fabric Kit in this beautiful Laurel Burch fabric line.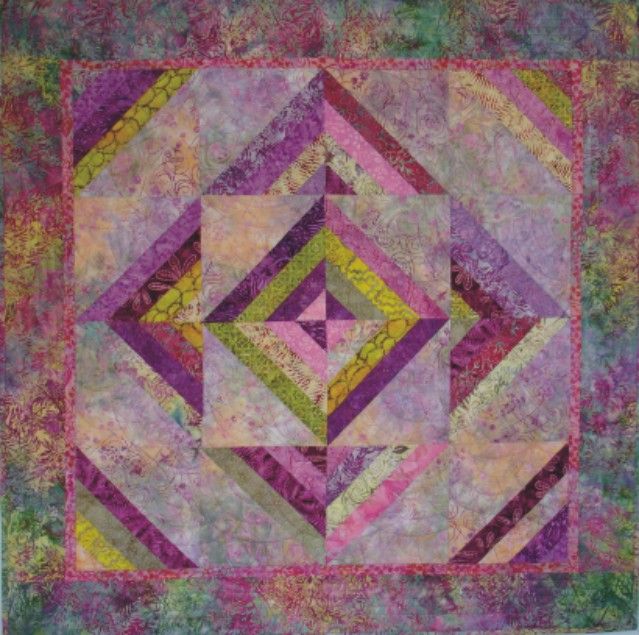 If you are looking for a quick project, these quilts fit the bill.  They are great for someone who has never done foundation piecing too.
I hope you have a fun project or projects planned for this weekend.  I can't wait to share what is on my design wall!
Remember to stay safe, stay healthy and HAPPY QUILTING!