With the uptick in Covid-19 positive tests, we are encouraged to stay at home as much as possible.  I have found that quilting has helped keep me sane these last few months.  Quilting and gardening.  This has given me some time to get a few projects done that always are the ones that get put aside for "more important" projects.  When Laura was here a few months ago, we sorted a lot of fabrics and made a stash of patriotic fabrics.  I was thinking this would give me a head start on my next Quilts of Valor project but there was a lot more than I would need for even a couple of quilts so I sorted a bit more and came up with enough fabric strips to make six placemats to use this 4th of July weekend.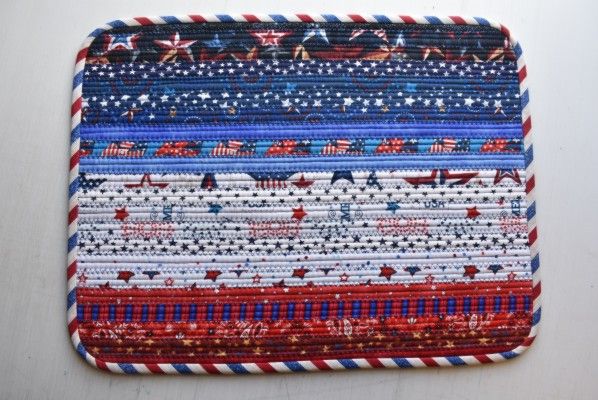 When the fabric strips were hanging in order on the design wall, I wasn't sure it was going to make a pleasing placemat but after it was together, I really liked it.  This is NOT done on our foundations but is the design that uses 2-1/2" strips with batting strips in the middle.  If you haven't made any of these, there are instructions on our website.  
When I got these done, I realized this would be a great time to get other seasonal items done.  We have several patterns for Halloween, which will be here before we know it.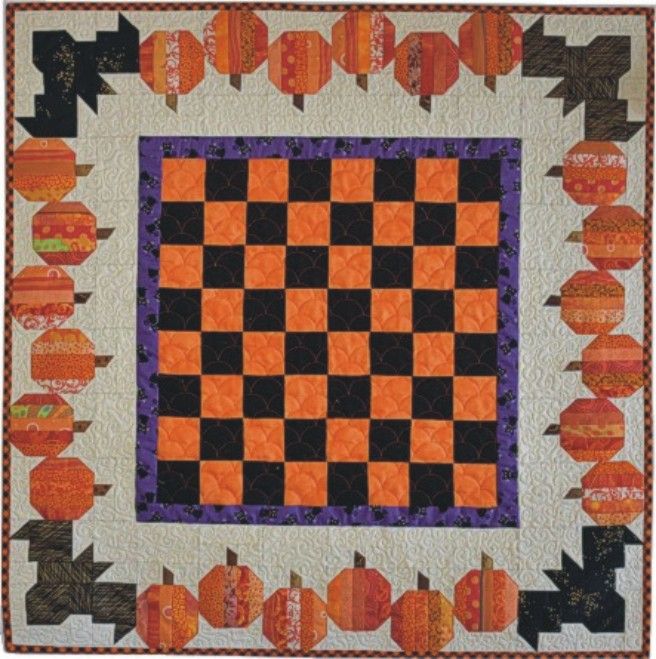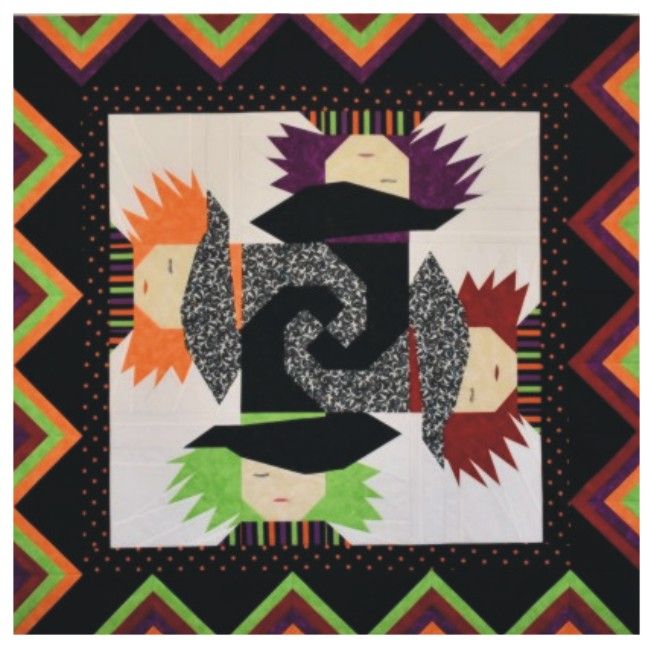 I love both of these table toppers.  Pumpkins and Bats measures 30" x 30" and really can be used for checkers or chess.  The Witch Way??? table topper measures 40" x 40".
For Fall, we have Autumn Splendor.  The instructions for this quilt are even more detailed than most – perfect for someone who has never foundation pieced before.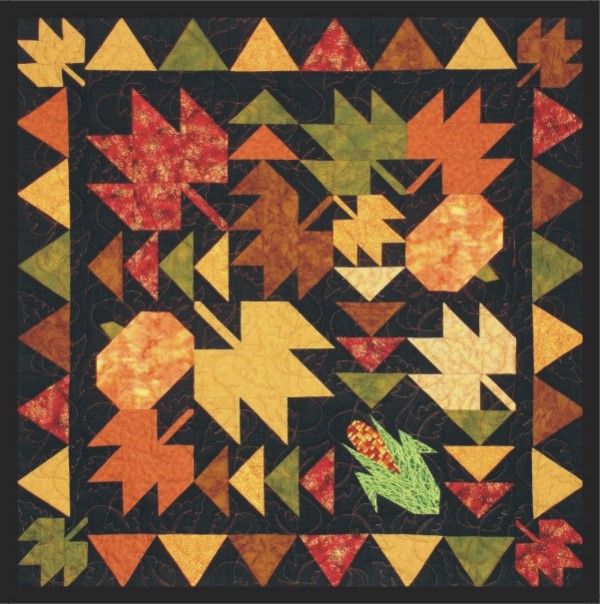 We also have the Fall Banner.  These three-block banners are quick and easy.  The pattern comes with enough blocks to make two banners; or, I made the banner and then made three pot holders to match.  

I hope these will inspire you to use this time to get some small seasonal projects done to enjoy later in the year.  And please, stay safe and stay healthy!  Happy Quilting!